Protection for what matters most
Protect what matters most with non-lethal defense systems
Threat Extinguisher provides a robust combination of a panic system as well as a proven effective defense option. When an intruder enters your space, you have a powerful easy-to-use defense tool at hand!
Family & Workplace Friendly
Sends an Alert!
Faster Response
Perfect for Homes, Schools, Churches, Businesses and Government Agencies.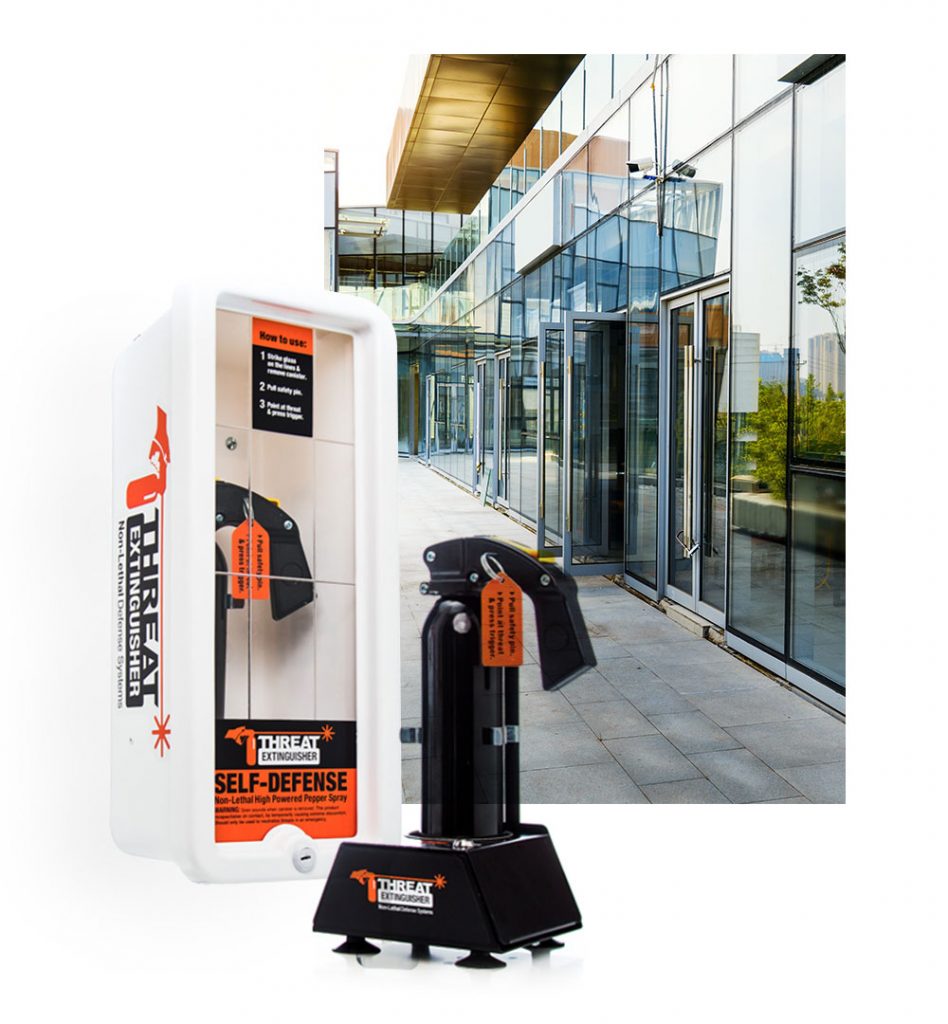 How Threat Extinguisher Works

CALL TO CUSTOMIZE YOUR PLAN TODAY
CALL TO CUSTOMIZE YOUR PLAN TODAY
Your single source provider for all security & fire-related services.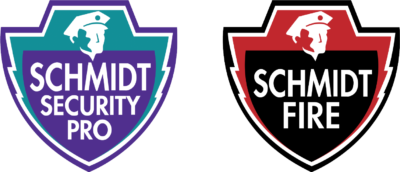 The latest in home security and smart-home automation, designed around you and your family.
Safeguard your facility with the addition of Integrated CCTV, Access Control Systems & more.