Committed to protect and honor those we serve

Innovative security and fire solutions bundled with first class service
Our technology extends the meaning of security to protect more of the things that matter;
your family, your safety, your time, your budget.
Schmidt Security Pro was founded in 1976 by former police detective, W. William Schmidt. The company quickly grew to become a total security & fire solutions provider. Over the past 40 years, Schmidt Security Pro has expanded our product and service lines to include security officers, electronic burglar alarms, medical alert systems, access control systems, video systems, fire alarm services, and much more.
Our corporate headquarters are located in Mansfield, Ohio. This strategic geographic location enables us to quickly and easily provide high quality service to communities throughout North Central Ohio, both large and small. We participate in a variety of national security and fire industry associations which allow us to continually provide a high quality of service to our customers.
By providing ongoing training for our installation and service teams along with customized on-site training for our customers, we are able to provide solutions that accurately address each circumstance or need.
3 Benefits of Partnership

Local, trusted and caring since 1976
Committed to protecting and honoring those we serve for over 40 years.
24/7 monitoring and service
Always keeping watch to make sure everything and everyone you care for is safe.
Your single source for all things security
Everything you need to protect your home, business and loved ones.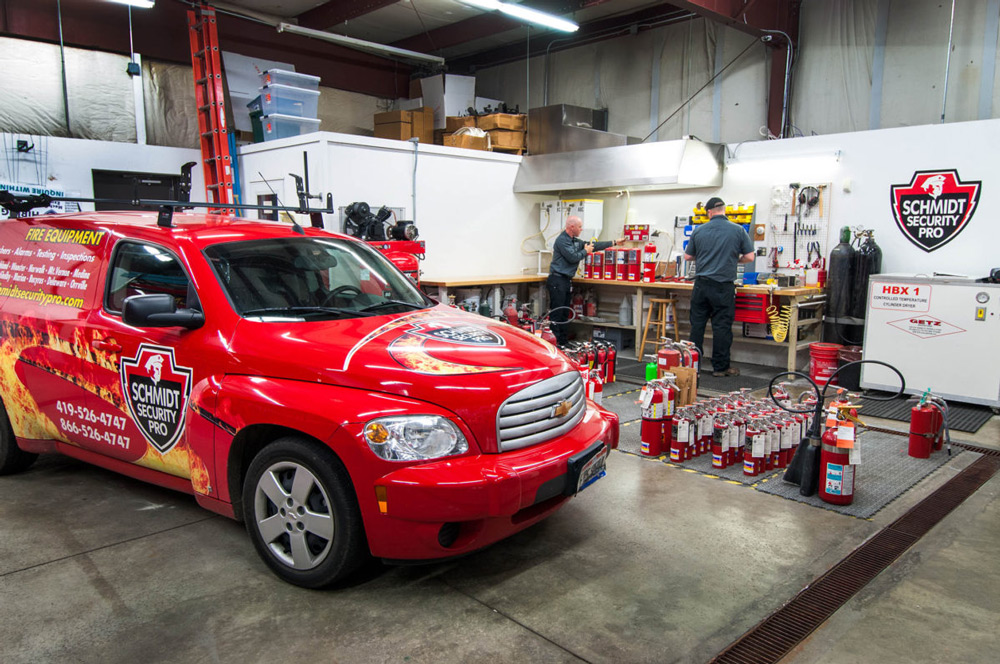 CALL TO CUSTOMIZE YOUR PLAN TODAY
CALL TO CUSTOMIZE YOUR PLAN TODAY