Discover how Schmidt can protect you today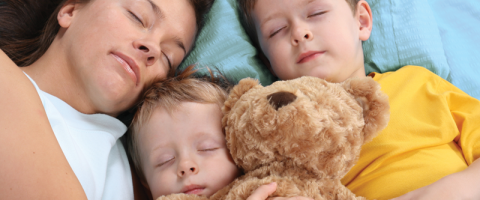 Schmidt Security Pro offers the latest in home security systems that are designed around you and your family. With alert notifications and state of the art technology you'll have confidence knowing that the people and things you love will stay safe.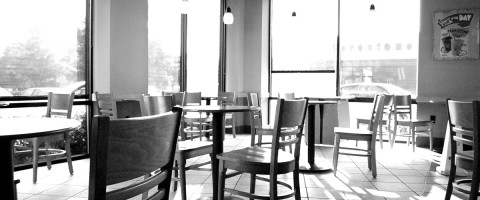 Schmidt Security Pro's small business security and video surveillance solutions allow you to manage your business from anywhere in the world, giving you peace-of-mind that your business is running smoothly even when you're not there.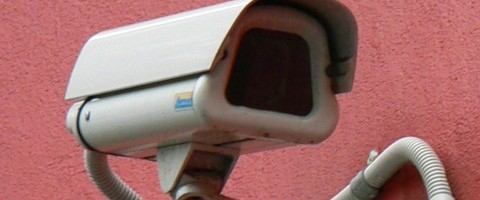 Our friendly and experienced representatives can develop the right video surveillance and access control systems to protect your business. With fully customizable solutions to fit any size project, Schmidt Security Pro is there each step of the way.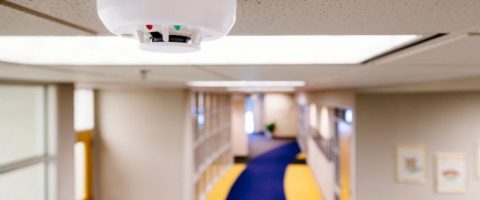 We offer fire equipment & inspection services you can trust. Our friendly and experienced representatives can develop the right fire protection system for your needs, no matter how delicate or valuable your equipment and facilities may be.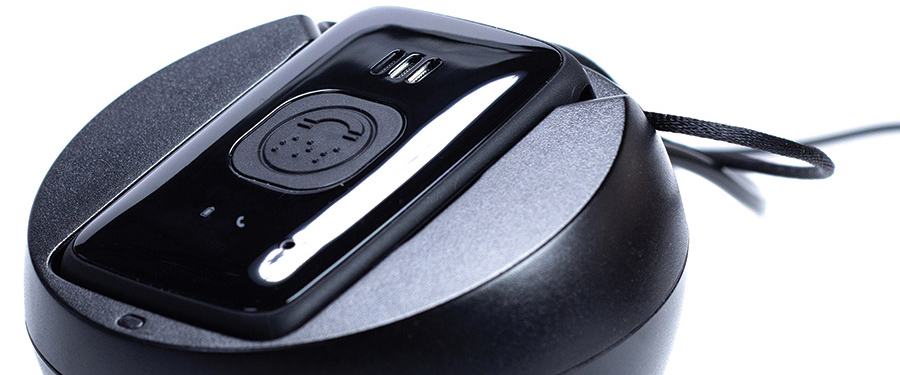 The Mobile Personal ERS Belle™ is a small and comfortable-to-wear mobile personal emergency response system which enables users to break free from landline-based systems that only work in and around the home.
Schmidt Security Pro offers a full range of Security Officer Services. Our promise to "Protect and Honor Those We Serve" as well as our wealth of experience, guarantees your facility will remain safe and secure.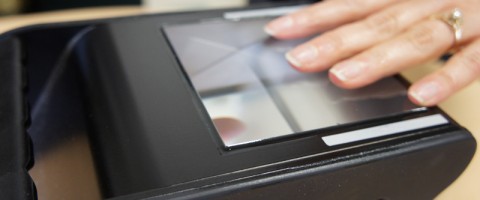 Background Checks

As an employer you may need to investigate employee claims of discrimination, sexual harassment, violence in the workplace, or other prohibited conduct. An employee claim of harassment, workplace violence, or other improper conduct represents an unwanted disruption to your company's business.
CALL TO CUSTOMIZE YOUR PLAN TODAY
CALL TO CUSTOMIZE YOUR PLAN TODAY