Bringing technology together to protect your business
Our friendly and experienced representatives can develop the right security and video surveillance solution to protect your small business. Schmidt Security Pro's managed security and video surveillance solutions allow you to manage your business from anywhere in the world giving you peace-of-mind that your business is running smoothly even when you're not there.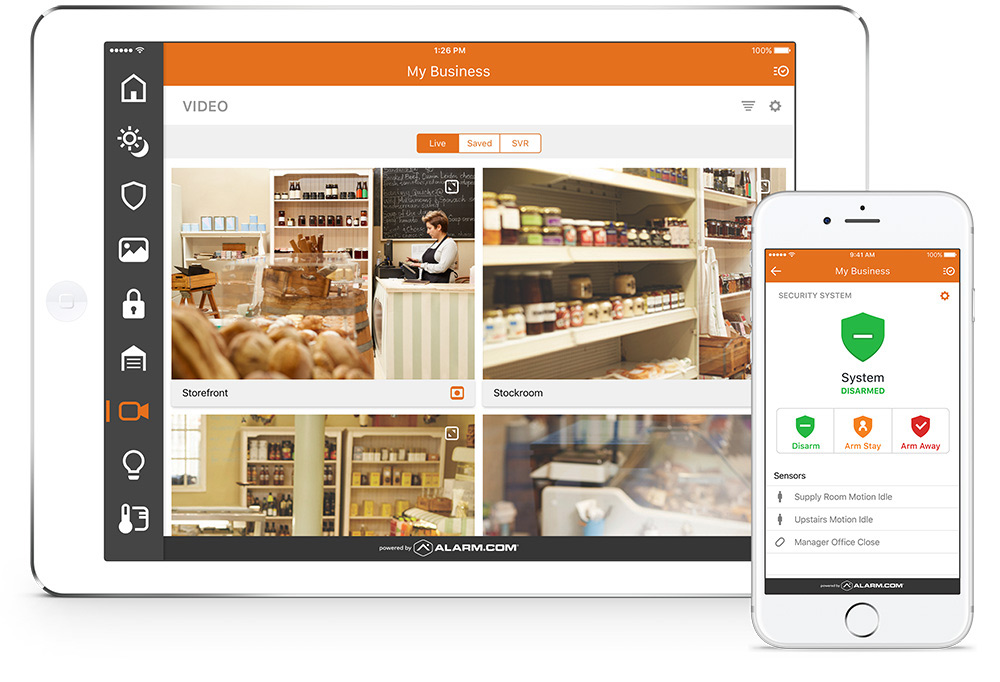 Dedicated Wireless Connectivity
Stay protected and connected, even if the phone line is cut, the Internet is disconnected, or the power goes out.
Exclusive Crash & Smash Protection
rest assured with patented technology that protects you even if an intruder destroys your security panel.
2-Way Emergency Voice
Communicate directly with first responders through the security panel in the event of an emergency.
Instant Awareness
Receive alerts when alarms are triggered, doors open, the thermostat is adjusted, the power goes out, or when any other event that's important to you occurs.
Full Suite of Mobile Apps
Free, easy to use apps for nearly any mobile device.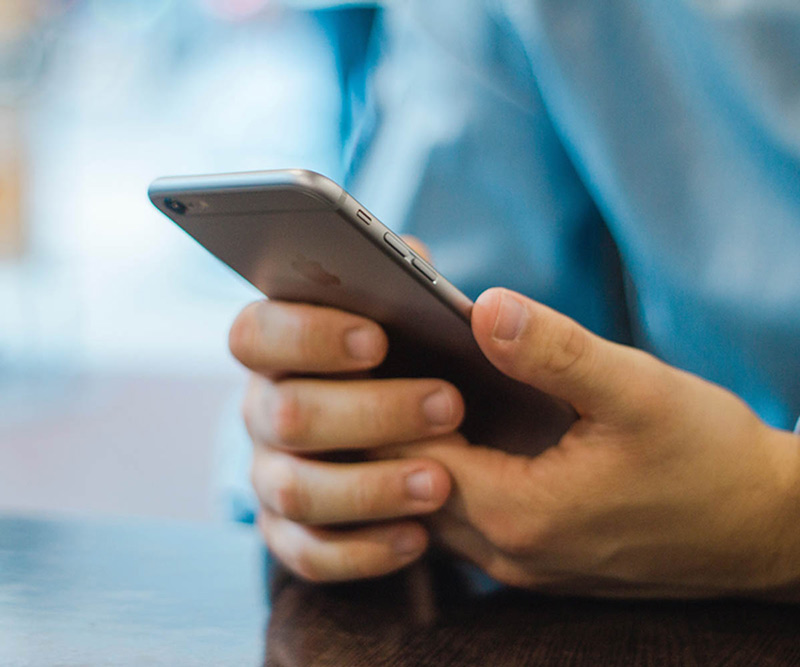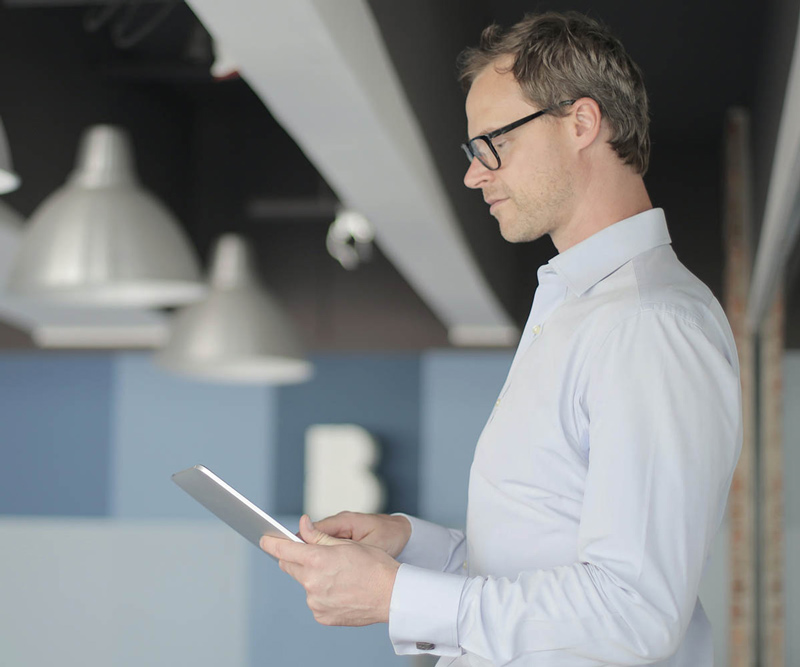 Live Streaming
View activity when a door opens or if a motion sensor is triggered on your property.
Video Alerts
Set rules to receive clips of activity that matters most to you.
Recorded Video
Capture motion or event-triggered clips to watch when you want.
Smart Energy Management
Set energy saving schedules based on the exact activity patterns in your workplace every day of the week.
Lights and Thermostat Control
Remotely turn your lights on or off or adjust your thermostat. Set schedules to have them activate automatically.
Activity Patterns
Use behavioral insights from your security system to help make better energy decisions.
Extreme Temps
Automatically adjust your property's temperature when extreme temperature arise.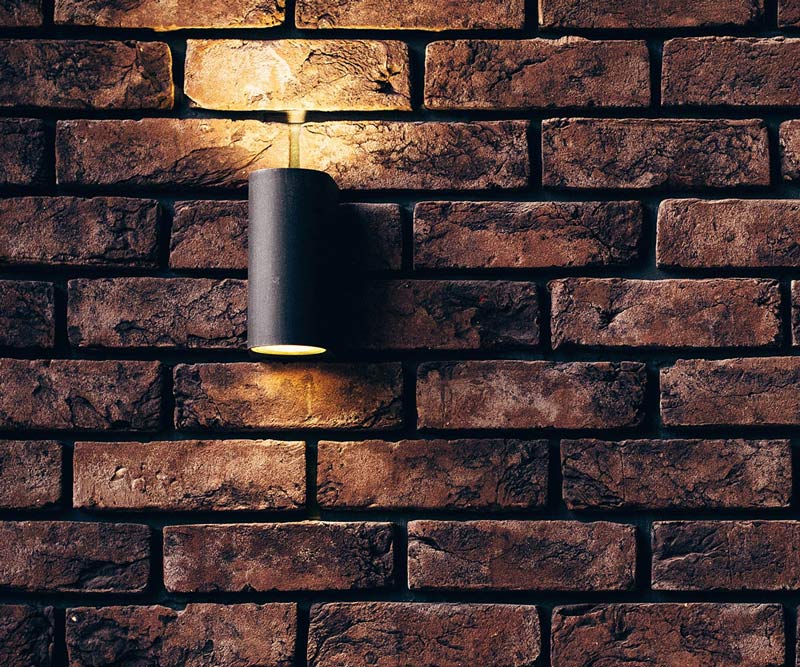 Put Your Business to Work
Set schedules to regulate lights, locks, and thermostats to match your business needs.
Intelligent Automation
Enjoy light schedules that adjust automatically with seasons and time changes.
User Code Access
Assign user codes to give selective access for doors and locks.
Customized Triggers
Use the sensors installed in your business locations to automatically trigger activity.
CALL TO CUSTOMIZE YOUR PLAN TODAY
CALL TO CUSTOMIZE YOUR PLAN TODAY
Your single source provider for all security & fire-related services.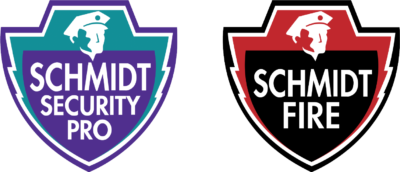 The latest in home security and smart-home automation, designed around you and your family.
Safeguard your facility with the addition of Integrated CCTV, Access Control Systems & more.